How we work
Other UK fabrication business may provide some elements of our turnkey service, but very few can match our versatility and variety of offer. Our aim is to integrate Nichol McKay into the supply chains of global equipment producers to provide an indispensable resource.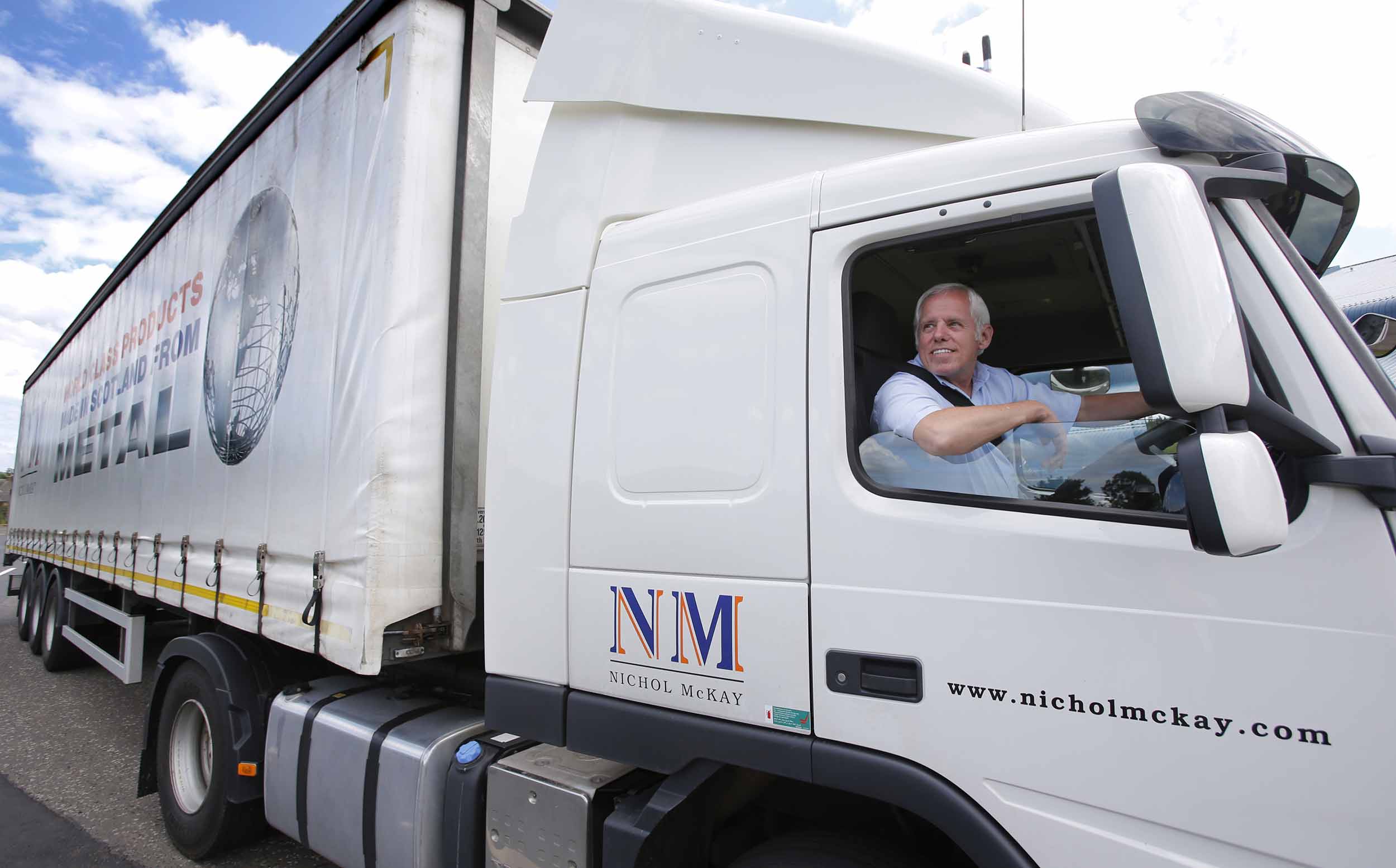 Nichol McKay is organised to meet the outsourcing requirements of international manufacturers. We believe in close cooperation, particularly at the crucial planning stage. We'll then take on every stage of production for you under the one roof, streamlining the process and delivering cost efficiencies for you. Andrew Nichol himself provides hands-on relationship management throughout.
Our highly skilled and professional staff operate according to the principles of lean manufacturing. We develop robust, proven processes and systems, evaluate value streams and drive the elimination of waste in all arenas. We undertake extensive training, employ detailed work instructions and mistake-proof our methods. We also follow the 6S method of workplace organisation, to keep all areas working at maximum efficiency.
We have the utmost confidence not only in our output but also in our team. Several members of staff have been employees of the Nichol family for over 30 years. Many more have been with the company for 10 years or longer. We subscribe to continuous development and investment, in both our plant and our people. It starts from the moment we welcome our apprentices on board.
Our factory is capable of operating 24 hours a day, 7 days a week. Operating continuous production flows gives our customers confidence that products will be delivered on time, every time. If you need us to store your products, we can. Having our own fleet of HGVs allows us to offer 'just-in-time' delivery to any corner of the UK.

Get in touch with Nichol McKay
Our business is designed to react quickly to our customers' supply demands. Nichol McKay will help you to move your product into production without delay.
Contact us
+44 (0)1292 476633