Meet the Team
Strategic supply partner to leading global manufacturers.
Owned and managed by the same family for over 40 years, Nichol McKay is a business that believes in investing heavily in long-term working relationships.
Our team will work closely with your own to move your parts into production promptly. Our door is always open, and we generally have daily contact by phone or email with our biggest customers.
Below you can read briefly about the key members of our team who you may encounter when bringing Nichol McKay on board on a project.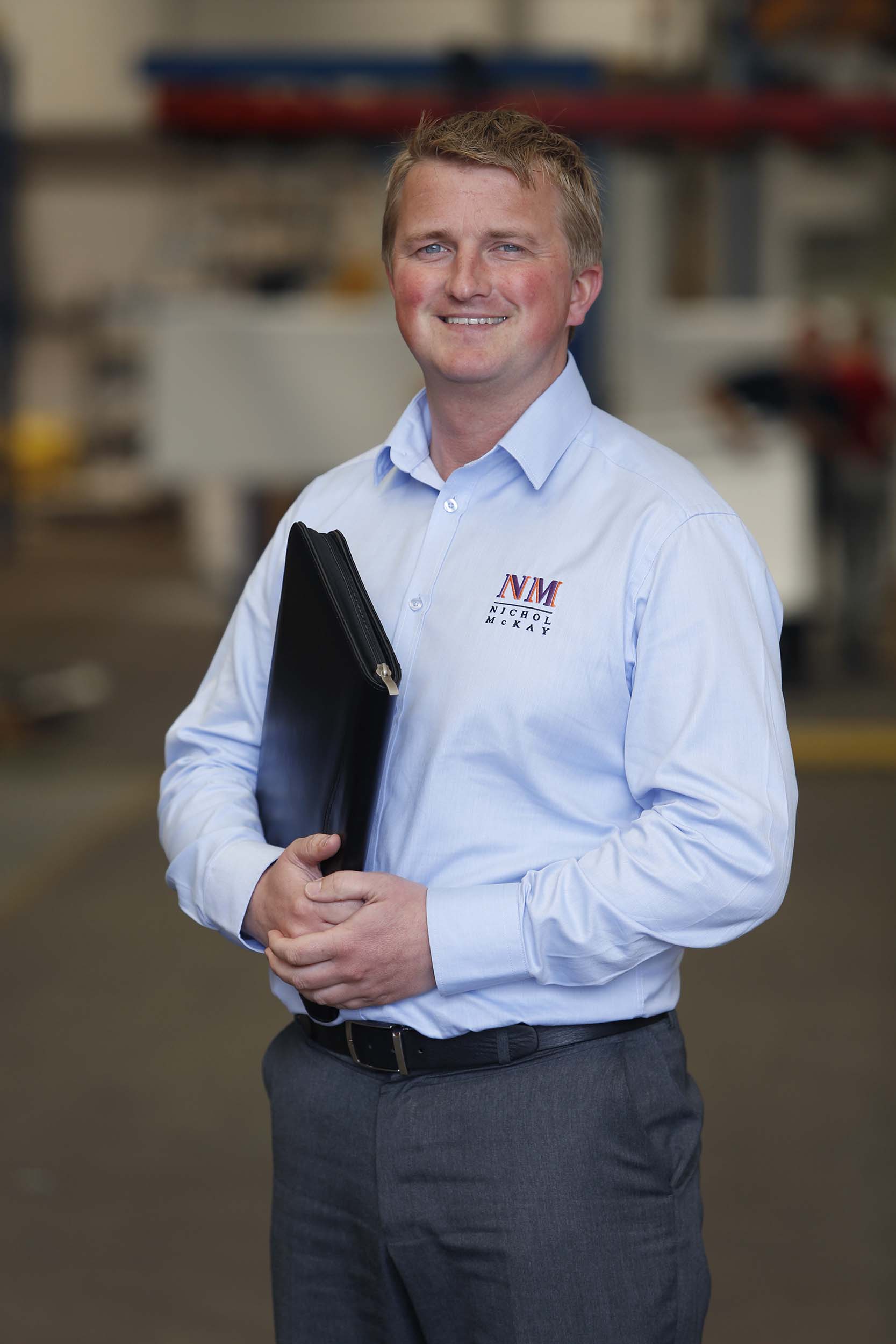 Andrew Nichol
Managing Director
Having acquired a broad operational experience of the business during the past 16 years, Andrew is now leading the company on its next growth phase. He retains the family's commitment to a long-term view, involving continual investment in people, equipment and systems. Having reinforced the the Senior Management Team, Andrew's focus is on providing ever more exceptional service to customers.


Scott Mckenzie
Financial Director
Scott joined the company in 2015 as Financial Director. Working closely with Andrew Nichol and the entire management team to ensure strong financial management within the business.

NICHOL MCKAY SENIOR MANAGEMENT TEAM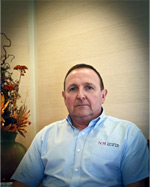 Jim McCarron
Plant Manager
We have invested heavily in the latest Machinery and Technology. Jim has a vast experience of over 20 years in all aspects of the Company, He has responsibility for Installation, Servicing & Maintenance of machines to ensure maximum efficiency throughout the factory.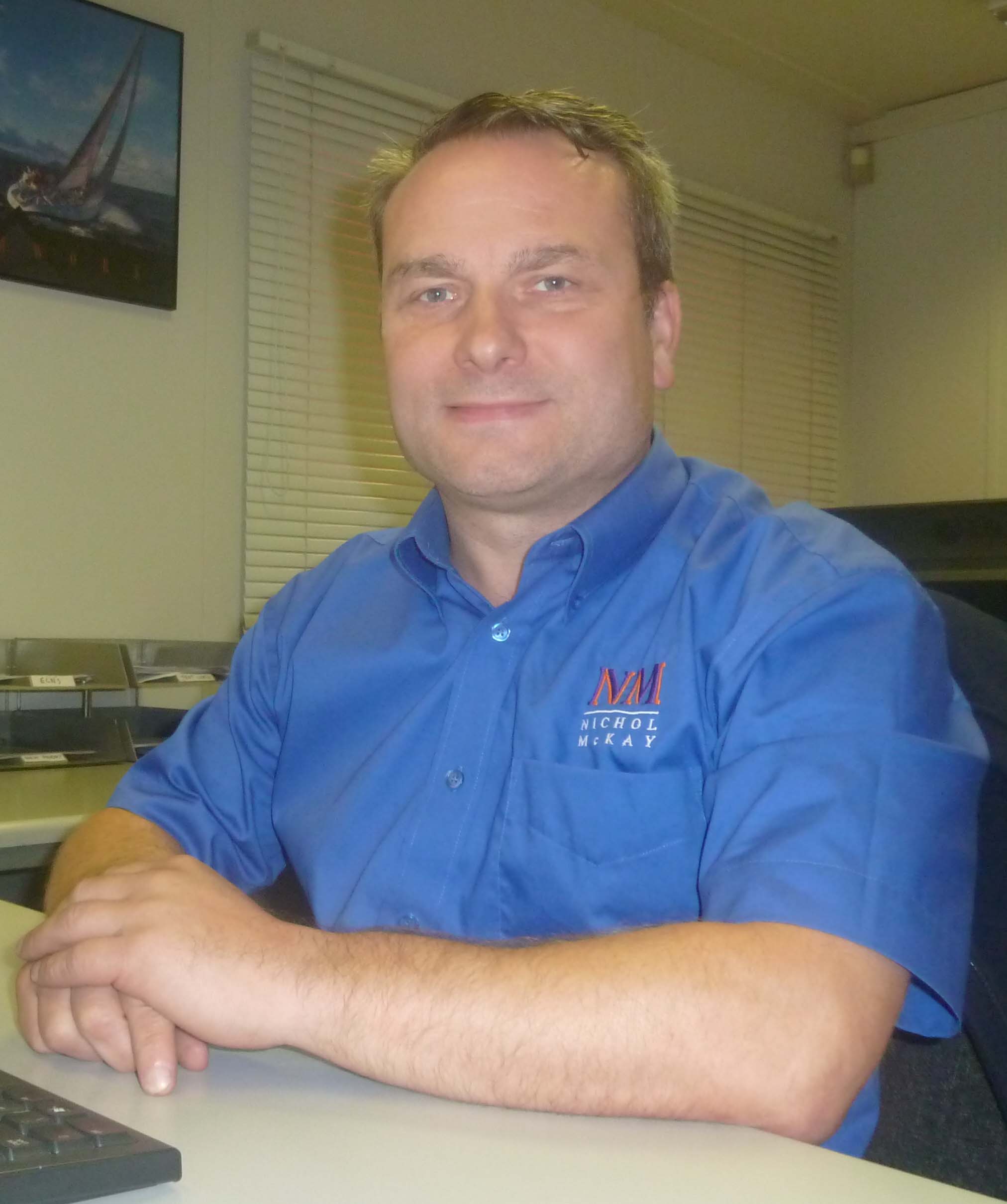 Roderick Tod
Quality Manager
Roderick is instrumental in making certain everyone works to the quality management system thus ensuring we meet customer requirements. He also drives a continual improvement culture within Nichol McKay to ensure we are always moving forward.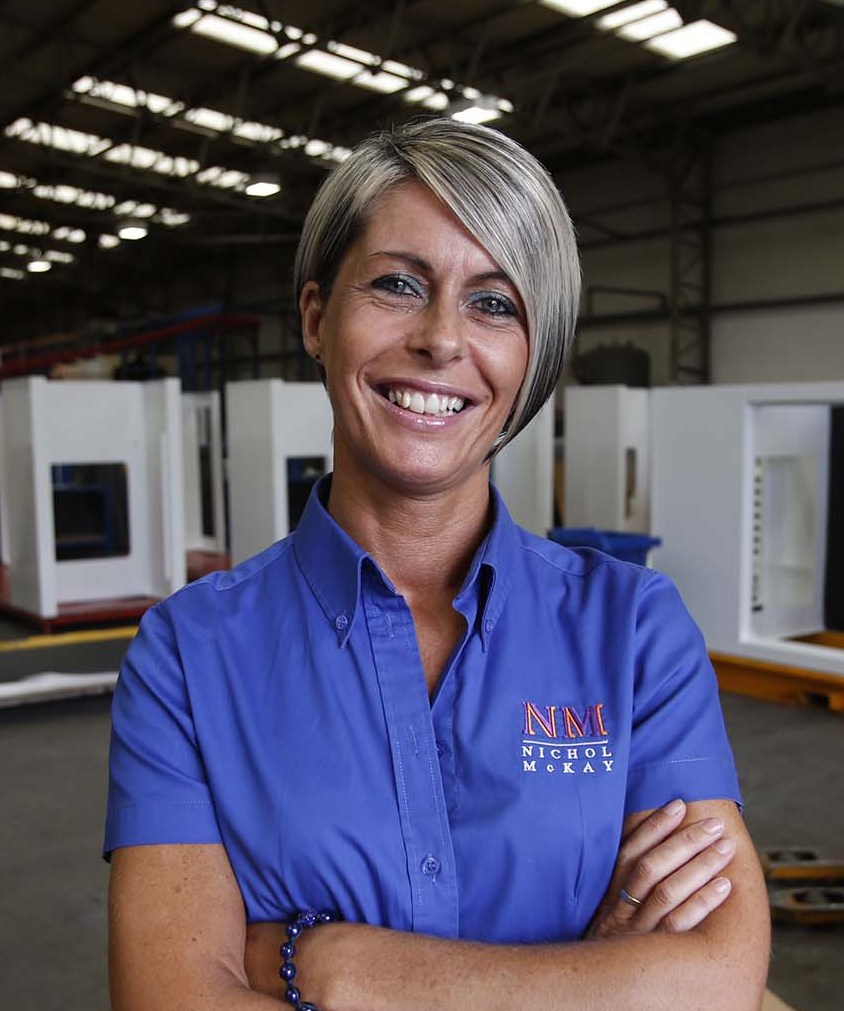 Linda Smith
Finance/Payroll Manager
Linda's main responsibilities are Financial Affairs and general administration but she is the focal point for receiving communications on just about every enquiry that comes in.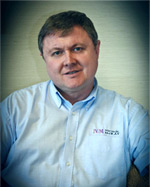 David Bryson
Project Manager
David has recently taken on board the responsibility for implementing and streamlining our manufacturing processes under the Lean Manufacturing umbrella. He has previously had vast experience of Project Management.
OUR OTHER MEMBERS OF STAFF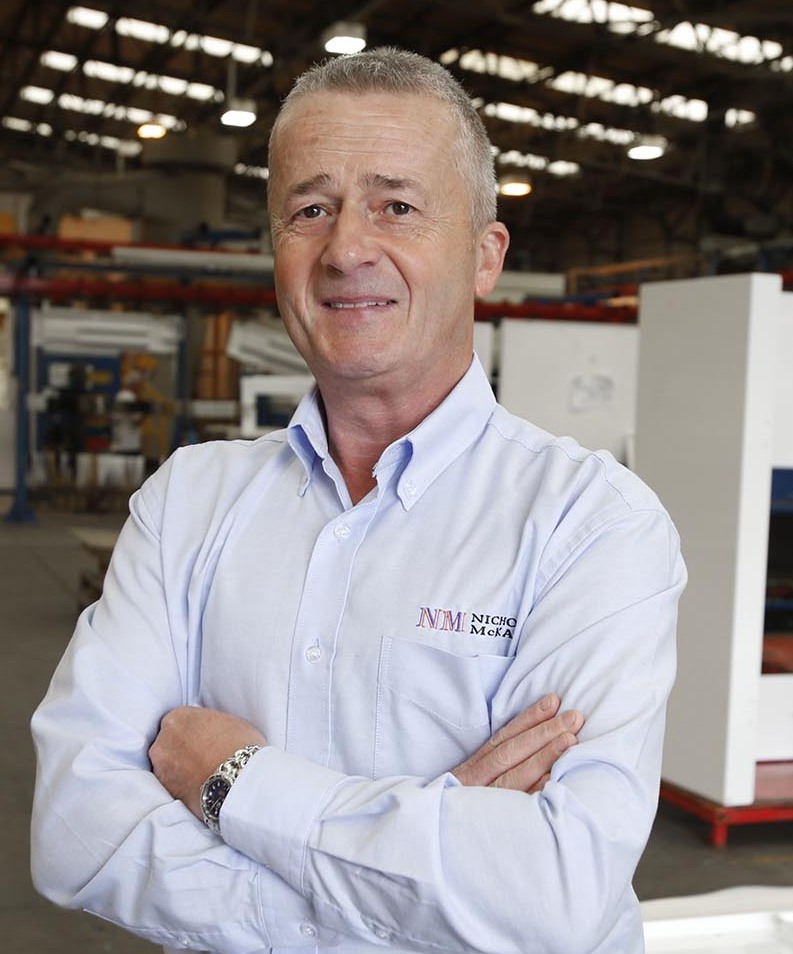 Gordon Brown
Estimator
Gordon has been responsible for Estimating at Nichol McKay for the past Decade. His vast knowledge of materials and design has proved invaluable to many customer enquiries.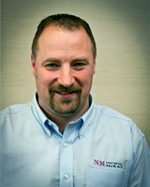 Tim Paterson
Engineering Manager
Tim's Technical Engineering experience provides the link between the customer's requirement and the eventual satisfactory completion of the product.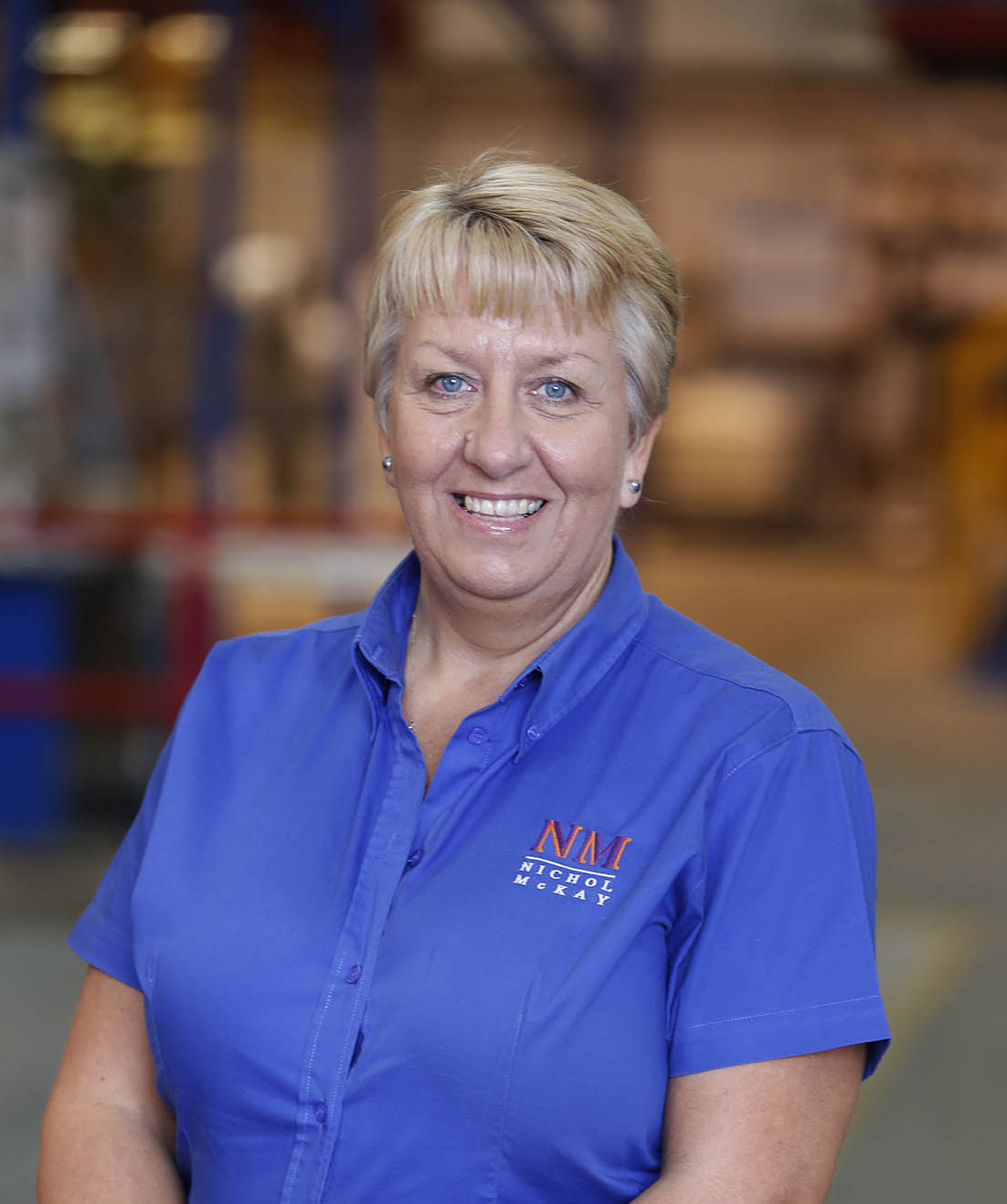 Janet Wallace
Customer Account / Material Controller
Janet is the main contact for all customer scheduled orders, she is responsible for the procurement of all material and component's. She has developed strong links with our Customers and suppliers for over 25 years.

Get in touch with Nichol McKay
Our business is designed to react quickly to our customers' supply demands. Nichol McKay will help you to move your product into production without delay.
Contact us
+44 (0)1292 476633